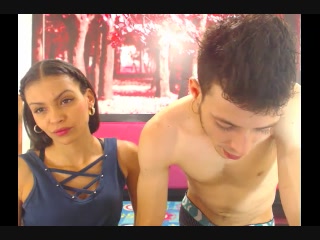 My Fetish:
Webcam profile:
Beloved intercourse position: We prefer the puppy position, it is very exciting. but we would also like to attempt the ones you have to teach us, come.
What I do in my amateur show: we like very much the funny people, and pound stiff, that sounds. The wet slurps on our neck and back are arousing.
we prefer to commence slow, and then get to ejaculation, while your eyes naked our bods.
What I don't like: I do not like rude and lying people, and I do not like cabbage salad.